Creative wave launches its new website with a vision to expand services in various design sectors. Featured galleries of our popular work in aeronautical, nautical and industrial design have been published on our new website.
With a fully responsive website our vision is to grow our presence internationally. Follow us on our social media channels to get the latest updates of our projects.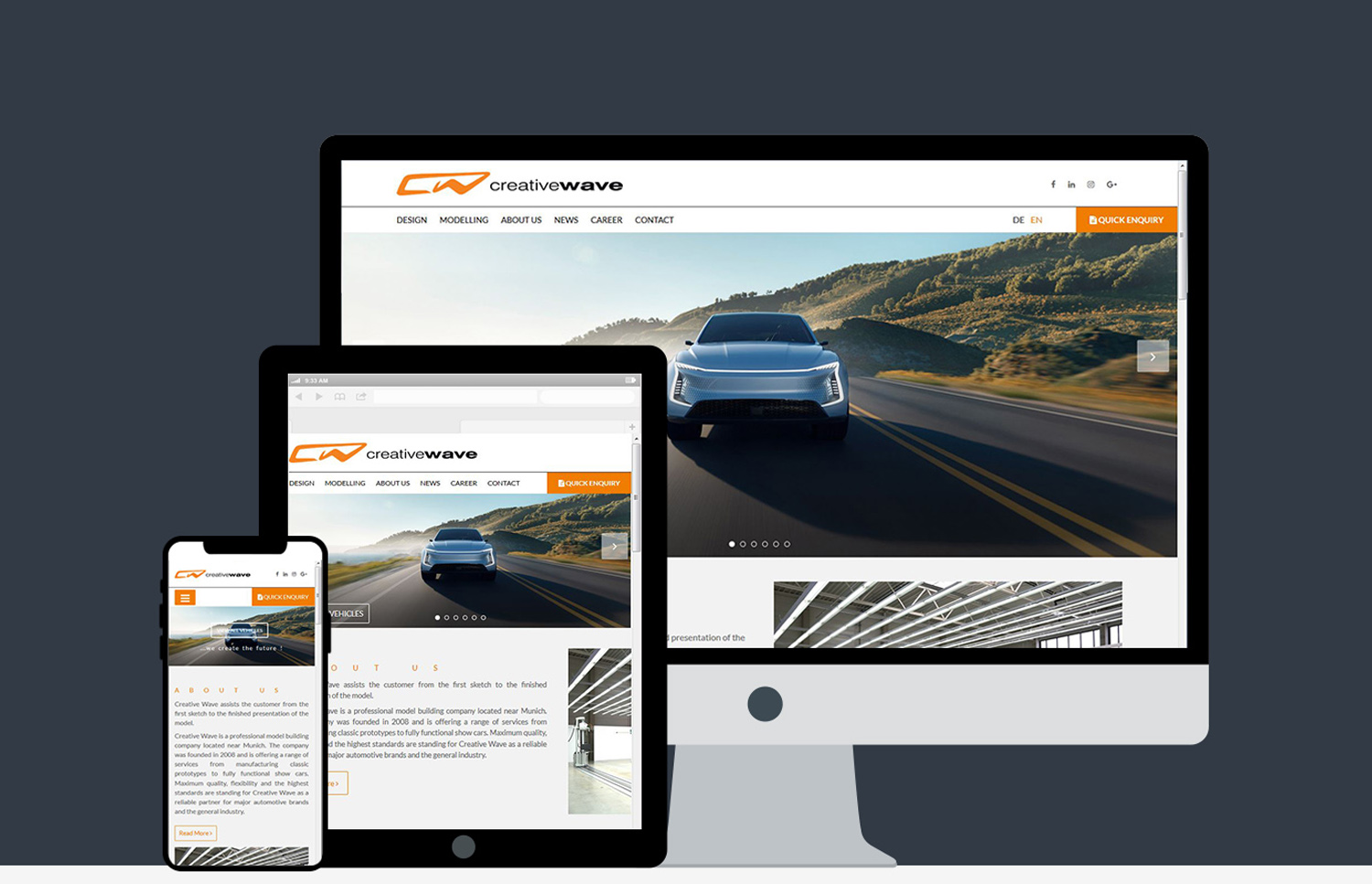 In March 2018 the new brand SFMotors launched their first prototypes.The electric vehicle is a drivable prototype with functioning user interface, suicide doors, ambientlighting and fully functioning head and tail lights. It was built in the Creative Wave Studioin Dachau in less than three month thanks to the patented showcar building process and a very well-coordinated team.
For more details visit the SF Motors page here.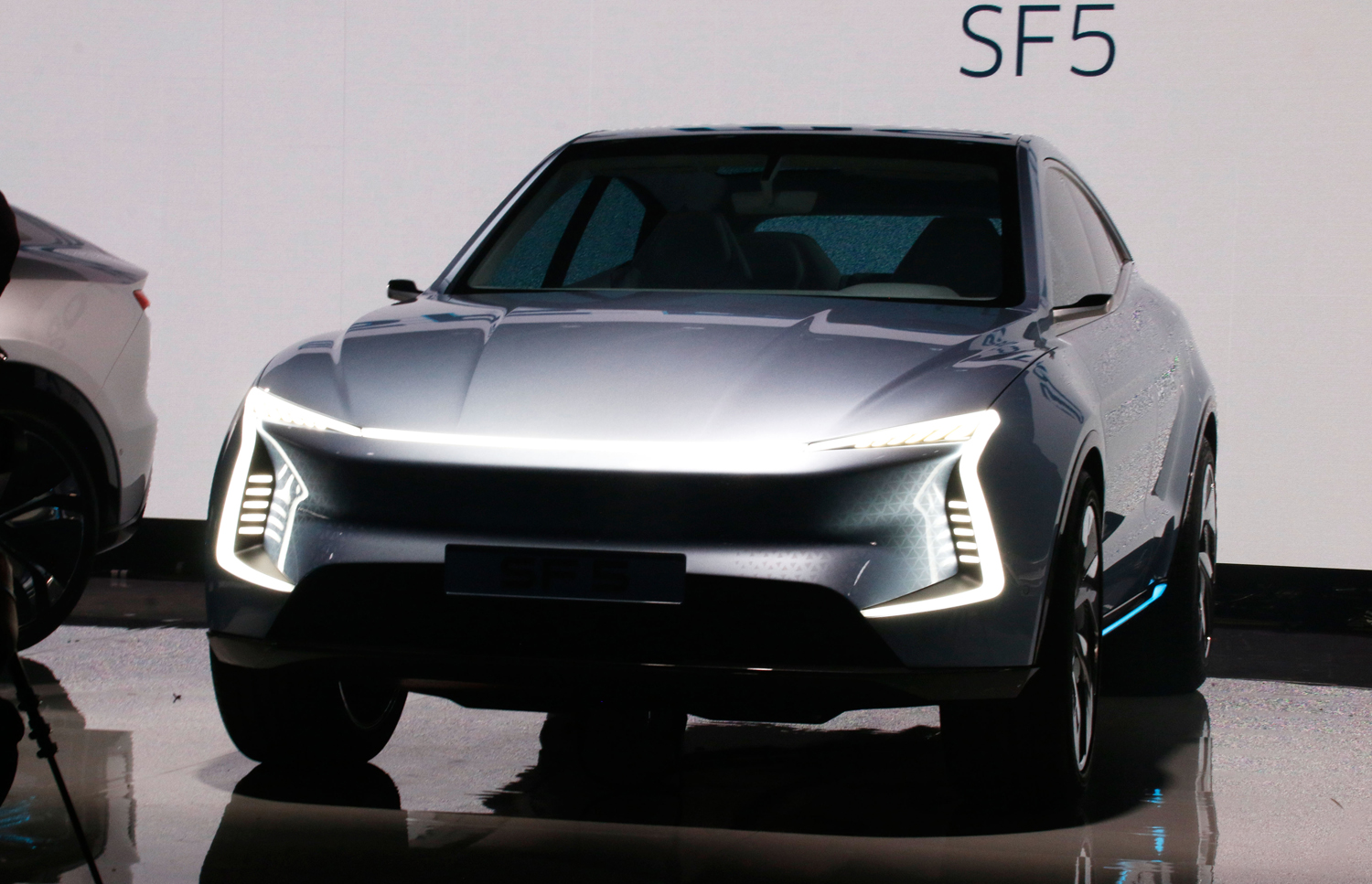 The examination proceedings for the ISO 9001 Certification have been successful.
ISO 9001 aims to provide a practical and workable Quality Management System for improving and monitoring all areas of our business not only internally for the Creative Wave GmbH but as well for our clients and customers..
Implementing an effective Quality Management System helps us to focus on the important areas of business, improve our efficiency as well as enabling us to constantly optimize all processes.
Creative Wave decided consciously to achieve the ISO Certificate to give our customers confidence and assurance of the quality of our security and safety standards and procedures, in order to provide them with the highest standard of customer services.